When you've exhausted all options, consider…
Whether it's horrible headaches, neck pain, horrendous vertigo, pain from frozen stiff shoulders, aching backs and sciatica or bum hips and knees, the one thing all of these all hold in common is this:  COMPRESSION
Developed by Aaron Stauber, Doctor of Chiropractic, as a unique and effective treatment for chronic pain, balance disorders, spinal pain and headaches.  His strong background in upper cervical techniques and spinal rehabilitation has allowed him to develop, The Stauber Procedure, a systematic, step by step approach to reversing damage and pain to the body at its core, RELIEVING SYMPTOM CAUSING COMPRESSION.
Through years of research and refinement, Dr. Stauber has uncovered a deeper level of structural tissue damage that to date, has gone 'untouched' by traditional manual therapy methods.
The Difference:  Method, Results, Time
The Stauber Procedure is monumentally different than traditional treatments to date, both in method and results.
While most techniques focus is on cracking or uncomfortable manipulations of the spine, Dr. Aaron Stauber uses "manual artistry", addressing the deeper level of untouched, structural tissue damage, bringing incredible trans formative changes and pain relief.
No scary "cracking" or "popping" is ever needed with The Stauber Procedure.  Patients spend up to 60 minutes during a treatment session.  You will not be popped, twisted and rushed out the door!  Discover it at Stauber Chiropractic!
Precision Crafting
Through precise, manual treatment(no aggressive popping or uncomfortable manipulations), Dr. Stauber resolves chronic pain and injury by relieving pain causing compression at vital areas in the body.
This uncovered tissue has been left untreated and neglected for years, yet when treated properly, can bring about monumental shifts in healing very quickly.
Treatment programs typically last from 6-8 weeks, applied in a non-intrusive, safe environment with first treatment often resulting in immediate improvement.  You can expect to not just feel the results, but you will see your body transform.
With over 20 years of practice experience, Doctor of Chiropractic, Aaron Stauber's work has spanned many countries including Spain, Bolivia, the United States and Canada.  He looks forward to working with you to achieve your health goals.
Discover for yourself how The Stauber Procedure is different than anything you've experienced to date!
WHAT IT EXPECT ON YOUR FIRST VISIT
Approximately 1 hour of time
In depth history and consultation
Comprehensive exam
Diagnosis and customized treatment/goal plan
Treatment may begin same day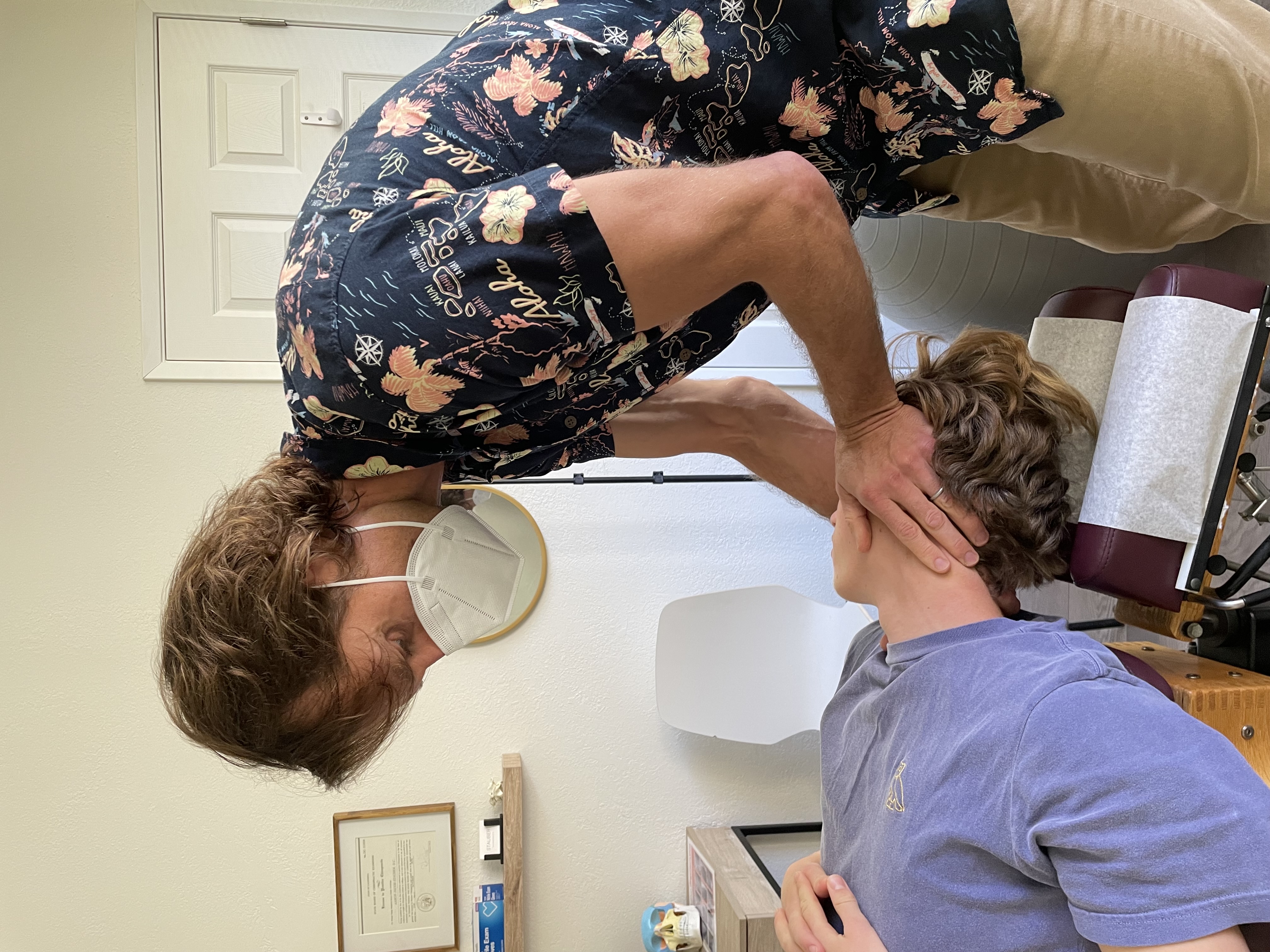 Address
2 Locations
1515 Palisades Drive, Unit N2
Pacific Palisades, CA 90272
1528 6th St. #120
Santa Monica, CA  90401