"…people just want to feel good.  My job is to help them feel good again."
-Dr. Aaron Stauber
Combining Art & Science Since 2002
Dr. Stauber graduated from the premiere school of chiropractic, Palmer College of Chiropractic, in 2002.  Using the foundations of science, and combining them with the manual art of spinal care, he's been able to deliver extraordinary results.
His care has spanned North and South America as well as Europe.  Dr. Stauber is constantly striving to find better ways of delivering more effective results to the patients he gets to work with.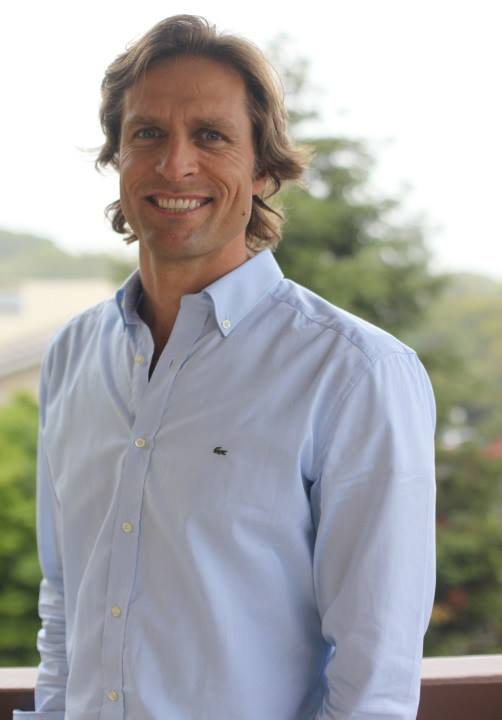 Dr. Stauber suffered from debilitating migraines as a child and into adulthood.  He was diagnosed with 2 herniated discs in his low back enduring horrendous low back pain.  He has experienced multiple concussions and nauseating, terrifying vertigo.  He's experienced whiplash from motor vehicle accidents, and separated his  shoulder. 
Chiropractic care, while often aggressive and scary, was his only relief.
As a chiropractic student, he sought to find gentler, more effective and precise ways of delivering care while avoiding drugs and/or surgery.  He wanted patients to look forward to treatment, rather than fear it.
Through years of research and refinement, Dr. Stauber uncovered a deeper level of structural tissue damage that to date, has gone 'untouched' by traditional manual therapy methods. 
His search to find answers for his own healing has allowed him to empathize with the sufferings of others while providing reproducible solutions.
The Stauber Procedure is constantly evolving and expanding to deliver top notch results that are:  Gentle, Precise and Efficient.
To deliver extraordinary results when little to none are expected.  To help others feel good again; not just out of pain,  but to empower people to discover their innate ability to change and heal from within.
To instill hope and confidence during times of pain and despair.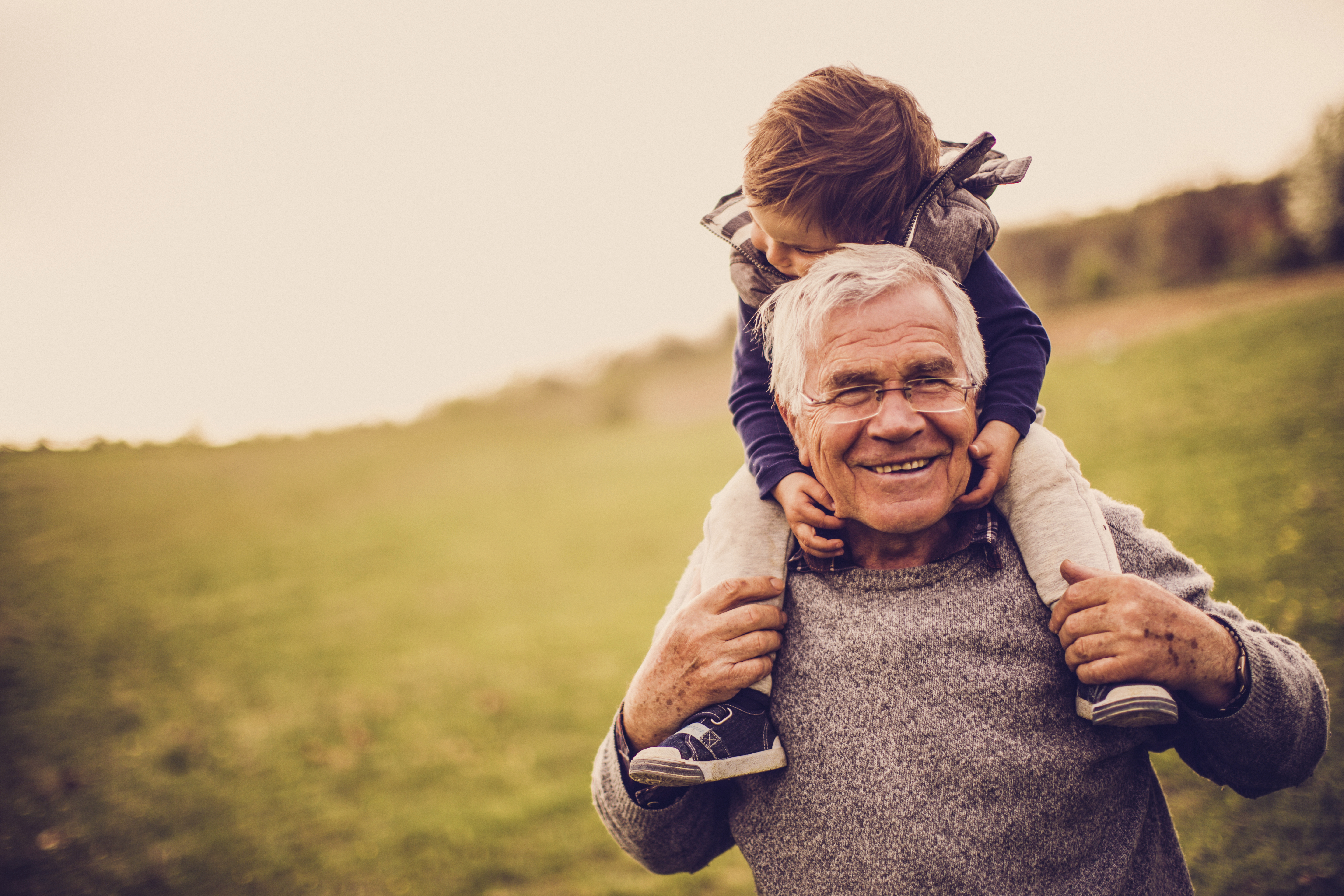 When you're ready to make shift in your health, Dr. Stauber is ready to help you navigate that path.
Address
111 Dunlop Street East
Barrie, Ontario L4M 1A6