Don't fall for the age myth, our bodies were designed to move!
The Missing Piece in your Training Regime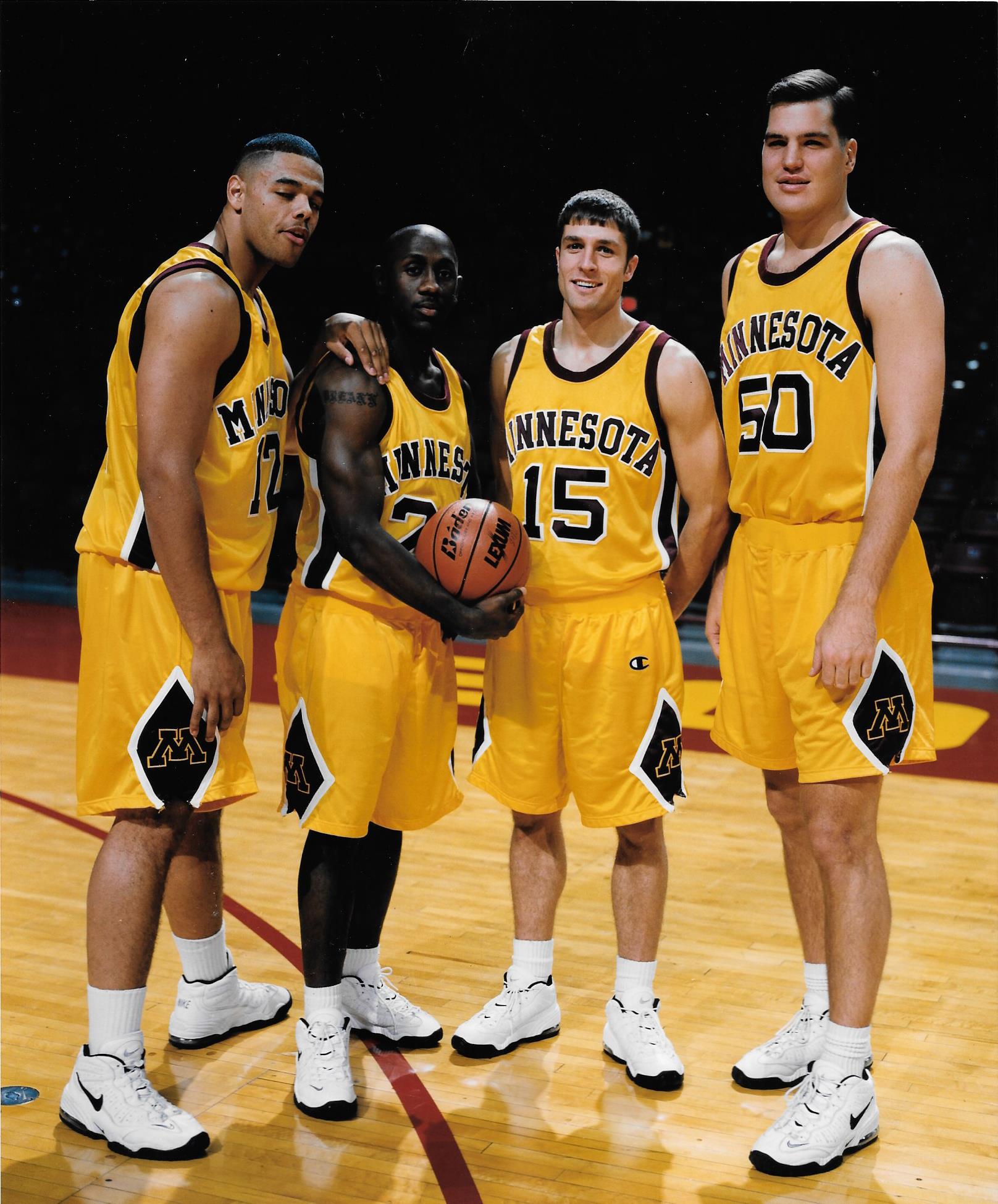 1997 University of Minnesota, Big 10 Champions, Final Four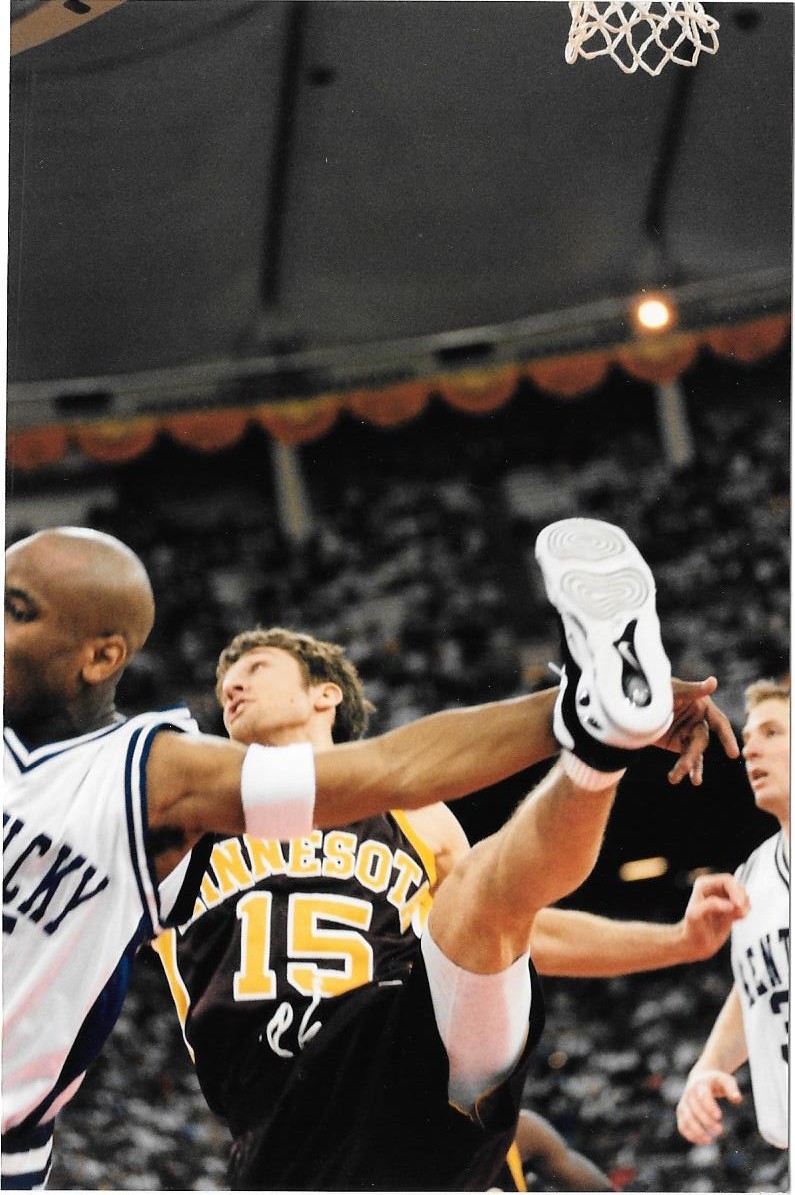 Against Kentucky in the 1997 Final Four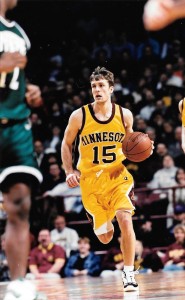 You've Worked Hard to Get Here!
You shouldn't have to work through pain.
Athletes require and demand more.  Constantly putting their body under stress and strain. Resulting in not only new injuries, but their body, responding or reacting to old trauma. This impacts both athletic ability and overall well being.
As a former NCAA Division 1 Basketball player, Dr. Stauber knows first hand the mental and physical commitment it takes to reach your potential.  He also knows the toll this dedication to training takes on our bodies.
Athletes have seen their fair share of therapists, doctors, and others – but most conventional treatments may have yet to address the root of structural breakdown which can trigger the symptom response in the first place.
The effects of the Stauber Procedure are monumentally different than any injury therapy you've experienced!Dr. Stauber has uncovered a deeper level of structural tissue damage that to date, has gone 'untouched' by traditional manual therapy methods.  It's this "hidden" tissue damage that stops us from feeling as good as we could.
Whether it's playing hockey with your kids or hitting balls on the golf course, Dr. Stauber is ready to help remodel you into the 'future self' you desire.