It's time to overcome your...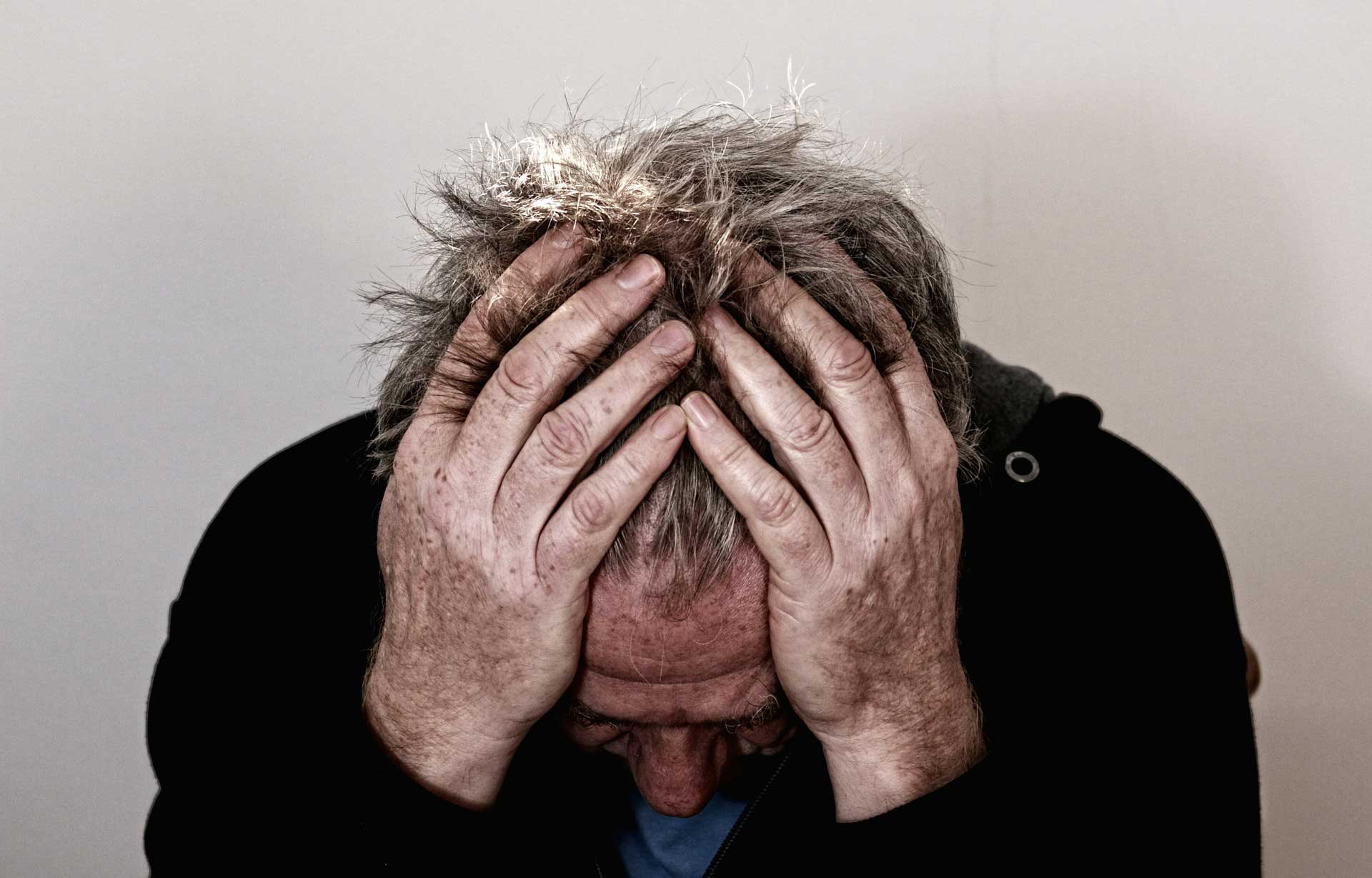 Chronic Fatigue Syndrome and Fibromyalgia
Let us help you make sense of it.

Méniere's Symptoms
Discover the link between Meniere's Disease and structural problems with the upper neck and head.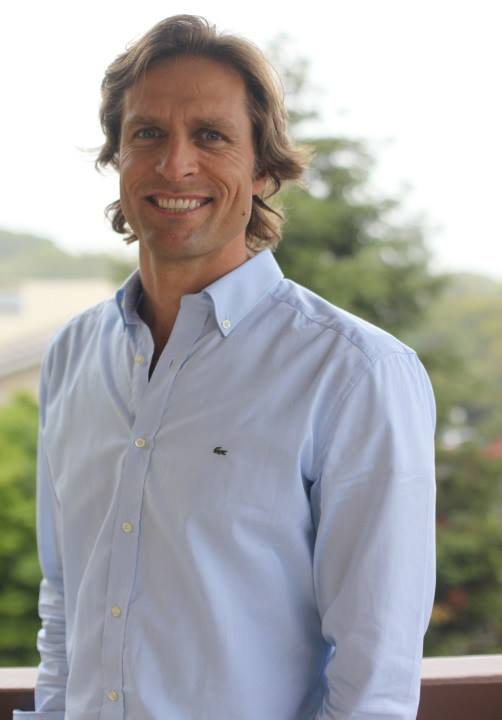 The Stauber Procedure was developed by Dr. Aaron Stauber as an effective solution to treating acute or chronic pain resulting from Meniere's Disease, Trauma, Motor Vehicle Accidents and old or recurring Athletic injuries.
Dr. Stauber's research has uncovered a deeper level of structural tissue damage that to date, has gone 'untouched' by traditional manual therapy methods.
Through precise, non-invasive (no cracking or uncomfortable "popping") manual application, Dr. Stauber can resolve symptoms of chronic pain by remodeling the body's deep tissue composition at critical areas and reprogramming poor movement patterns to get patients back to optimal mobility.
Treatment programs often last from 6-8 weeks, applied in a non-intrusive, safe environment with first treatment often resulting in immediate improvement.
Discover for yourself the power of The Stauber Procedure.
It is this array of professional and personal ability that sets Dr. Stauber apart, and the reason we will recommend his services to our friends, family and beyond.
Brett Piggot
Feel stronger, healthier and more pain free you thought possible.
Give us a call today, find out how.
Call: 705-984-9077 or Contact Us »