Precision Care When You Need it Most
Dr. Stauber focuses on providing precision chiropractic care before, during and after pregnancy for you and your growing family. Making chiropractic an essential part of your prenatal and postpartum care will help you to experience a more comfortable and healthy pregnancy, labor, delivery, and postpartum period.
Dr. Stauber is certified in the Webster's Procedure (releasing intra uterine constraint) with over 20 years of experience.
Services include prenatal wellness care for pain relief, preventative care, labor preparation, or breech/posterior positioning, postpartum wellness care for pain relief or preventative care, and pediatric chiropractic treatment and wellness care.
Contact Dr. Stauber at 310 740 6419 or [email protected] to arrange your appointment.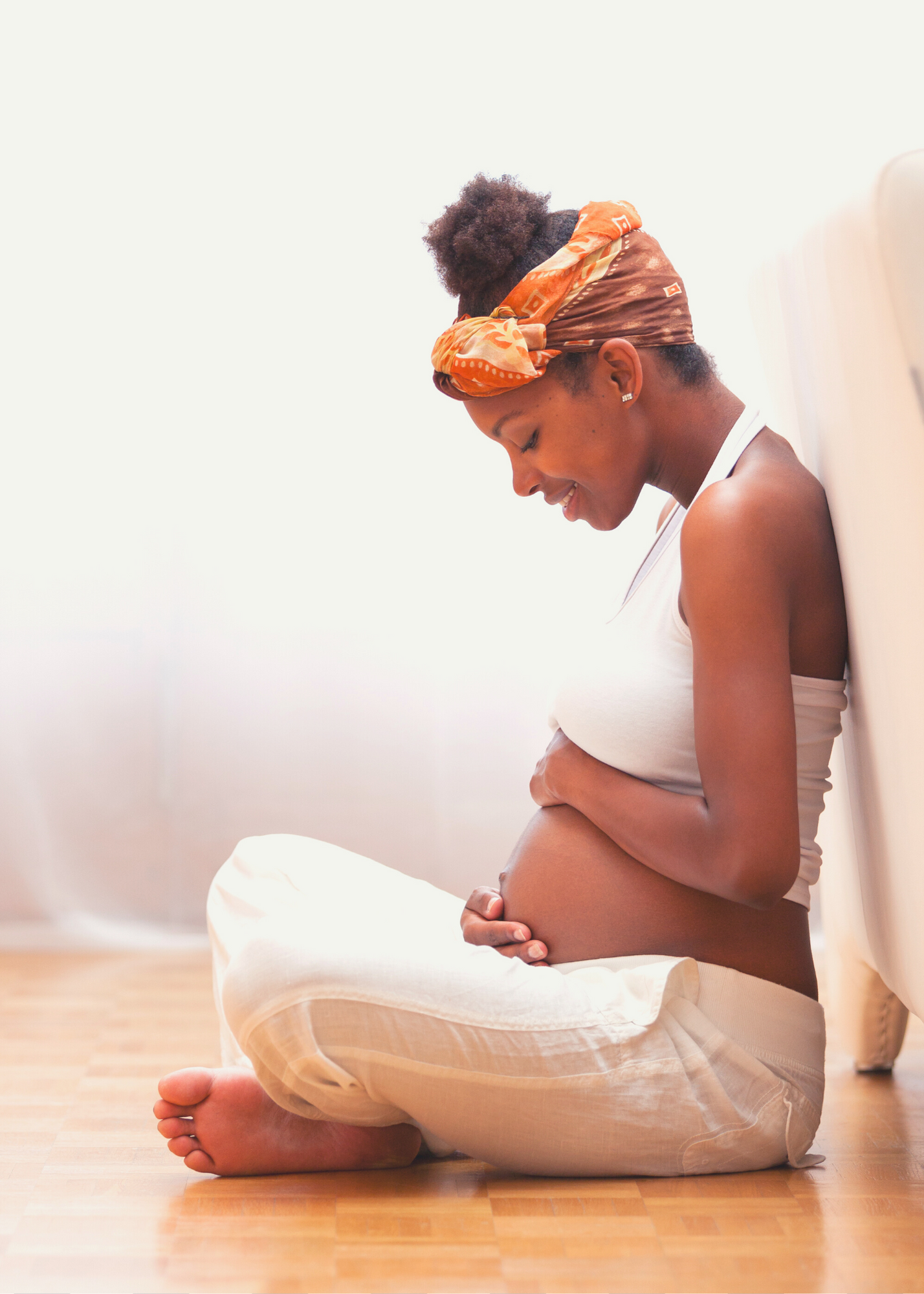 Dr. Aaron Stauber played an integral role in my recent pregnancy, and is now helping me recover from a repeat cesarean section. 
I was referred to Dr. Stauber by my OB during my 3rd trimester as I was experiencing terrible pelvic pain, Dx'ed as symphysis pubis dysfunction. I could barely walk, get up or down stairs, or roll over in bed. I had never seen a chiropractor before, and was tentative to see one while pregnant. However, I was desperate for some relief.
During my initial evaluation, Dr. Stauber carefully explained his extensive prenatal training and the gentle approach he takes in his practice. I decided to proceed with treatment and felt immediate relief while under his care. He patiently guided me through breathing techniques as well as simple exercises and stretches I could complete at home in between visits. I continued to see Dr. Stauber until the week of my delivery.
I returned to see Dr. Stauber 2 weeks postpartum to work on my abdominal healing and craniosacral realignment. As a mother to three kids under the age of two, I needed all the help I could get with my recovery. During my treatments, Dr. Stauber supplemented with Low Level Laser Technology, FDA cleared for postoperative pain. Having undergone a previous C-section, I was able to notice a vast difference between this recovery and the last. Thanks to Dr. Stauber, things have gone a LOT more smoothly this time around.
I highly recommend Dr. Stauber to anyone pregnant or recently postpartum. One does not know the benefits of chiropractic care until they've experienced them with him.
Mary-Katherine Harr